Anyone interested in taking part in the new Christmas competition of crafting light bulbs for LightBulbs-Direct?
Wish I had known about it sooner as I have loads of ideas but no time!
The competition involves entrants taking old and dud light bulbs and decorating and them in imaginative ways into exciting new Christmas decorations (such as baubles, wreaths etc.)
Entries are now being accepted, with a £100 gift card being offered to the winner!
Please visit this link for the full details of the crafting competition
and do read the full Terms & Conditions here before taking part
I was intrigued by this art form so I did some research - t
his
Santa
by Cyndi Mckinney is one of my favourites!
Take a look at her blog to see more of her amazing artwork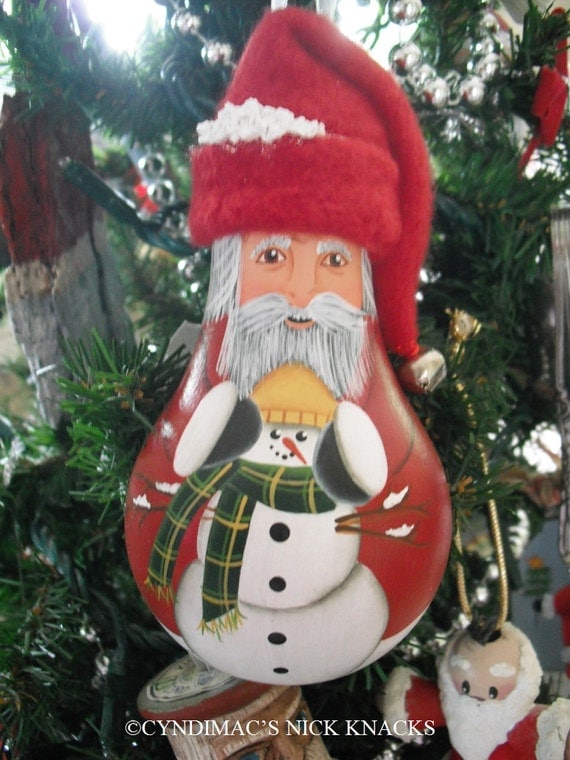 Click
HERE
for more examples of lightbulb art